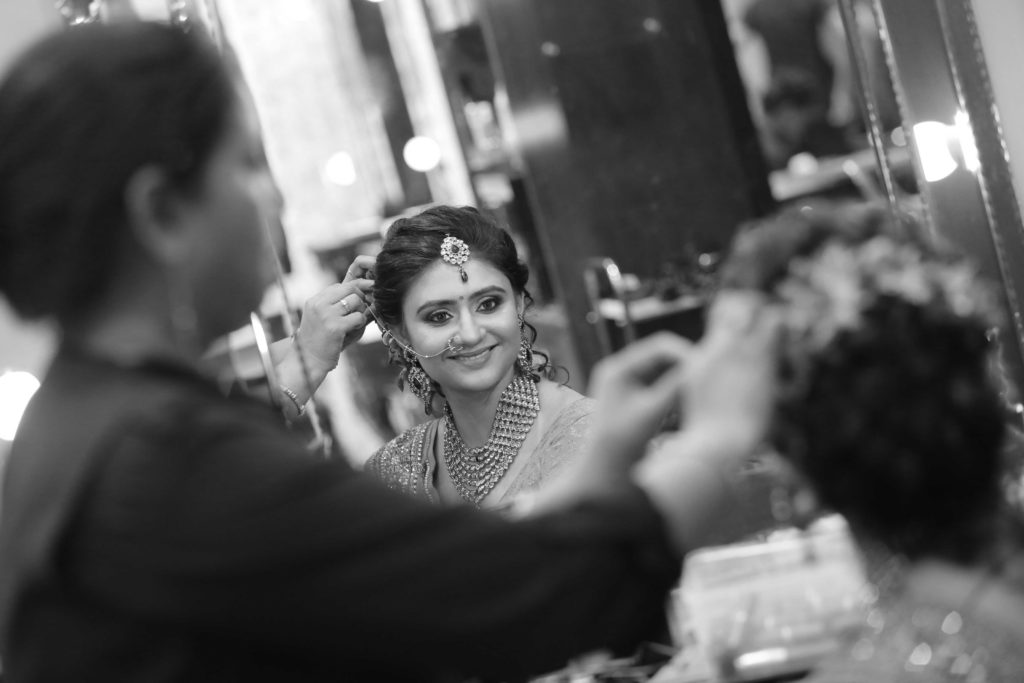 Wedding photography is an art and the person who is covering those best moments for you is an artist who is known as the Studio Rollei candid Wedding Photographer we proudly say that we are best wedding photographer kanpur.
we at Studio Rollei serve the best quality service, we as the candid wedding photographer distinctly focus on use of latest equipment, not only for capturing shots but also to process the feeds for the best effect.
you will feel happy and honored to hire wedding Photographer in Kanpur, as we would make your big day memorable for you through our marvelous wedding photography in kanpur.
It gives wedding photographer a sense of belonging and so we uphold your trust with our professional wedding photography service.
you can check our work at our Instagram page @studiorollei